Happy 33rd Birthday to..
me, myself and I..
Thanks to semua yang wish through verbal, sms and fb..
"Aku bersyukur pada-Mu ya Allah di atas rahmat-Mu sepanjang 33 tahun aku menumpang di atas bumi-Mu. Aku memohon pada-Mu ya Allah agar diberkati usiaku, dipermudahkan dalam melayari kehidupan dan selamat di dunia dan akhirat. Kepada-Mu aku berserah. Sesungguhnya Engkau Maha Berkuasa dan Maha Mengetahui. Amin."
and this is present for myself..hadiah terawal seminggu..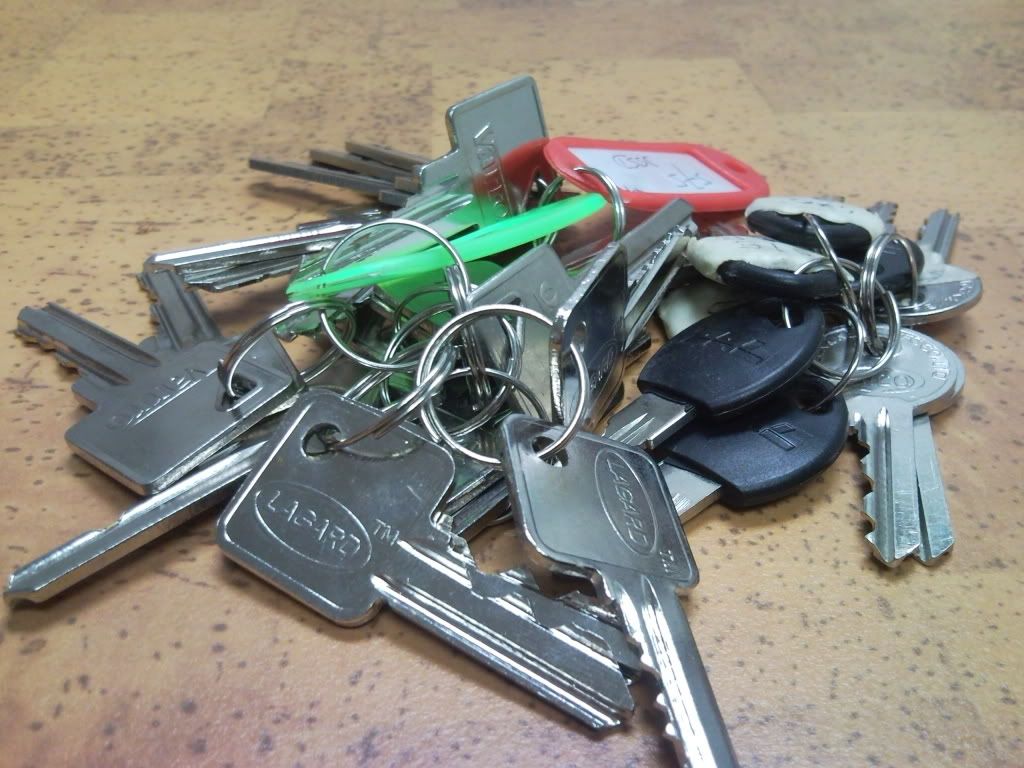 kuncinya
my new house as I blogged before



Takde sape bagi hadiah..so bagi kat diri sendiri je la..:)