Saya tengah prepare untuk ngajar kelas blog on this Saturday di Mukim Lepai, somewhere in Alor Setar..untuk program khidmat masyarakat..oleh kerana itu, maka tetiba saya jadikan blog saya ni as experiment and tadaaaa..it has changed..lalala..dengan gambar saya sebesar2nya as header..huhu..ntah pape kan.
Tengok la..kalau tak puas hati, nanti tukar lagi. Nak membiasakan diri dengan ni dulu. Actually tengah dalam meeting dengan main campus tapi macam...bosann..waduh2..maka terhasilla the new look of my blog. Ada hasil gak kan..kk..nak proceed untuk create blog training lak.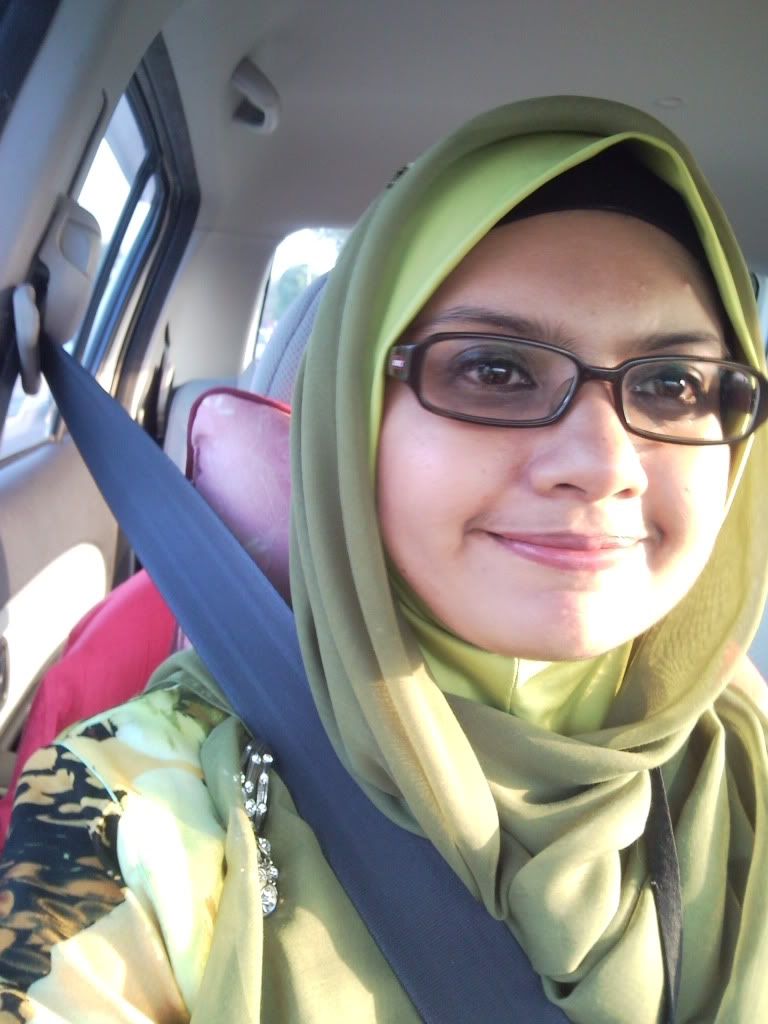 Gambar saya hari ni drive g keje..xde kene mengene dgn entry..huhu..