Lama cuti so lamala jugak blog ni tak berupdate..cabaran 30 hari blog pun tak buat lagi. Tapi hari ni nak cite pasal Fish Mart yang terletak di Taman Selasih, Kulim (depan supermarket Minat). Konsep dia macam pasar basah dalam shopping complex macam Tesco, Giant. Econsave and etc.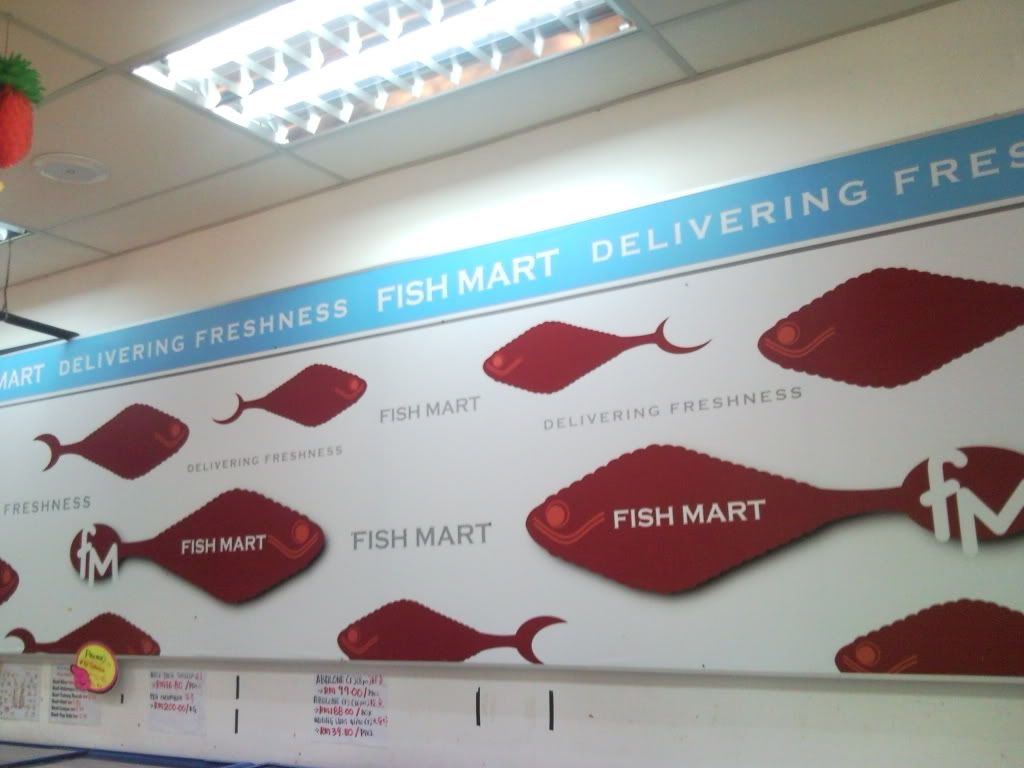 Tapi once kita masuk tempat² macam tu, sure la kita akan terbeli benda lain kan. Nak parking lagi. Fish Mart ni sesuai untuk orang yang tak nak terbabas beli benda lain yang tak sepatutnya and on the same time tak sempat nak pegi pasar. Keadaannya pun bersih. Harga..hmm..biasa² je kot. Ada harga promotion.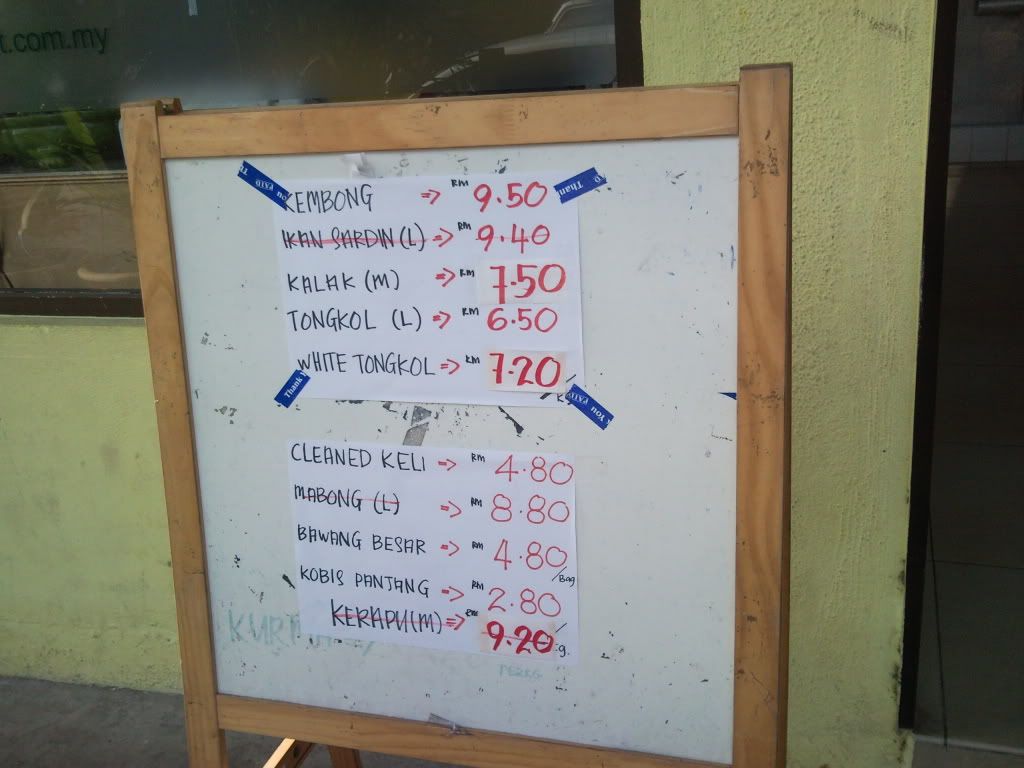 Saya beli lala sebab dah lama tak makan. Harga RM6.40 sekilo tapi beli 1/2 kilo je. Ok la..boleh pilih sendiri lala tu. Rasanya fresh lagi.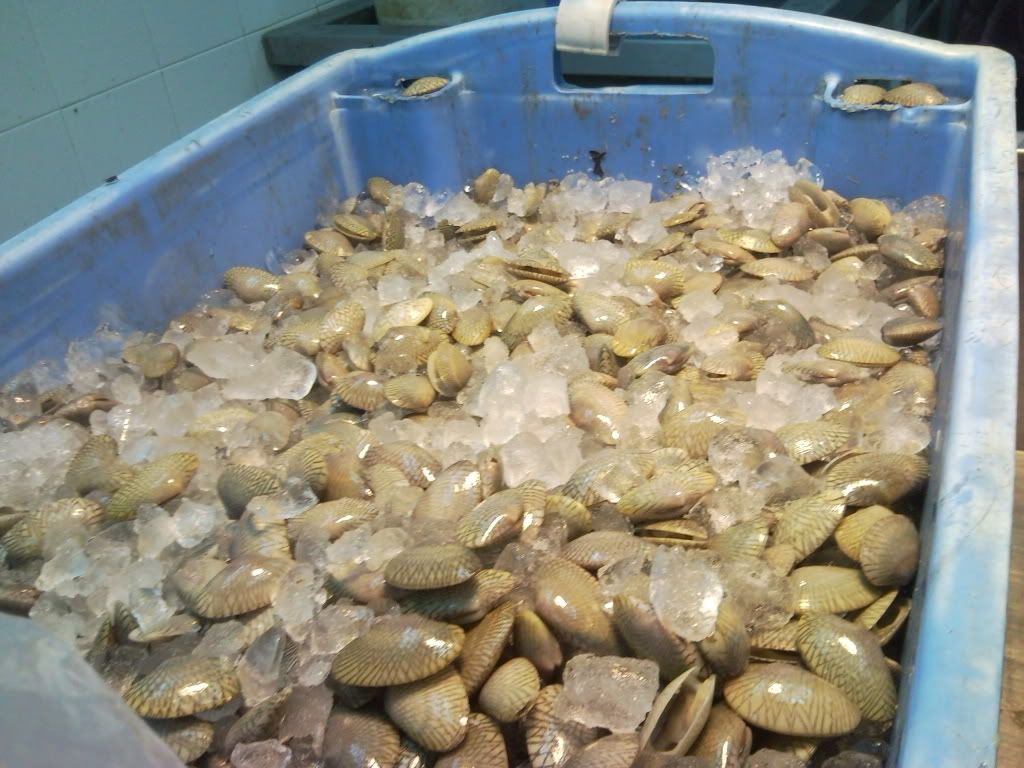 Gambar² lain..