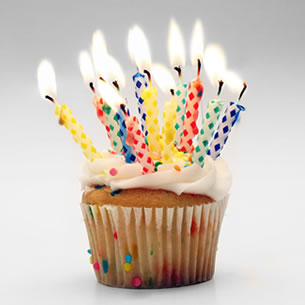 Happy birthday to me..yg ke..erk..age is just a number..hmm..I'm 31 today..still young..:) young at heart..
Bersyukur kepada Allah SWT kerana melanjutkan usia sehingga ke hari ini, saya boleh bernafas dan menikmati hidup, dikurniakan kesihatan yang baik, tubuh badan yang sempurna, rezeki yang tak putus-putus, keluarga yang sangat menyayangi saya dengan setulusnya, terutama mak dan bapak, kawan-kawan yang sentiasa menyokong saya..syukur pada Allah..
Rahmatilah hidupku, berikan aku petunjuk ke jalan yang benar dan diredhai-Mu, ya Allah. Tabahkan hatiku, berilah kekuatan dalam menjalani dugaan dan ujian-Mu..
Terharu pagi tadi bila mak wish dan peluk saya..isk..isk..
Thanks a million kepada semua yg sms saya..call saya..email saya..msg kt facebook to wish my besday..I really appreciate that..